Say goodbye to your embarrassing warts. No matter the size, area or age, our Podiatrist's clinically proven verruca removal London treatment is tailored to you and utilises the most effective techniques to eradicate your stubborn verruca. Our potent treatment plan ensures results you can trust; faster more reliably than any chemist brought solution available. Suitable for anyone.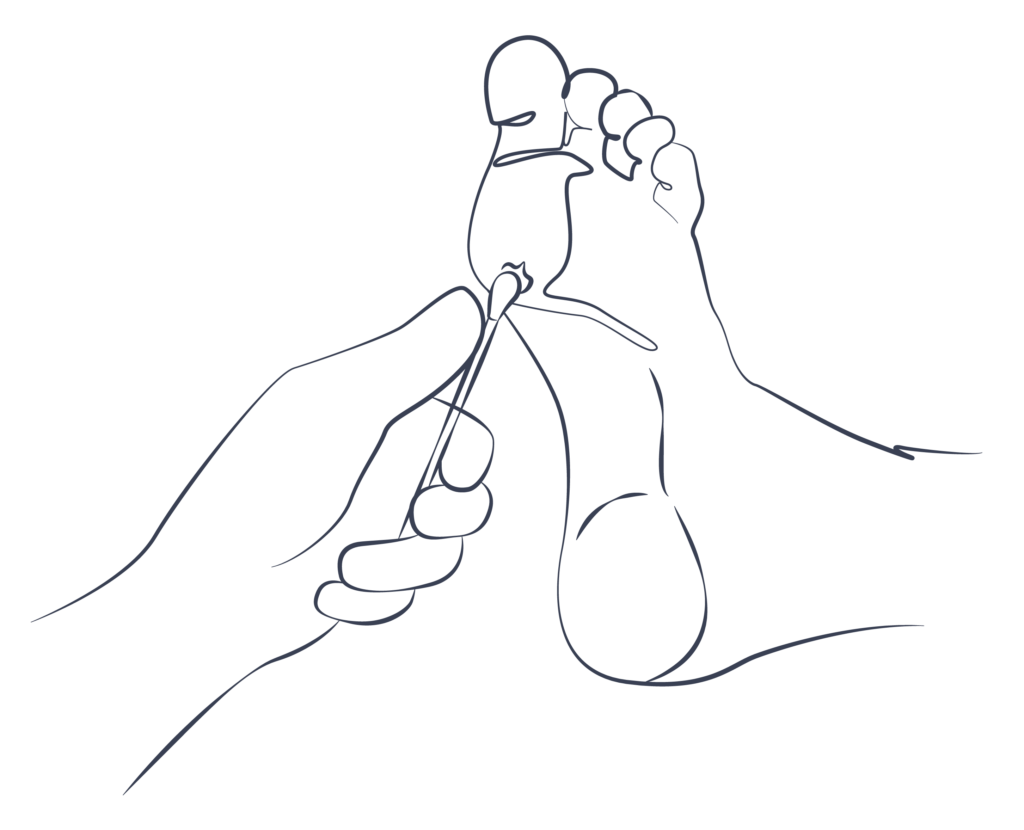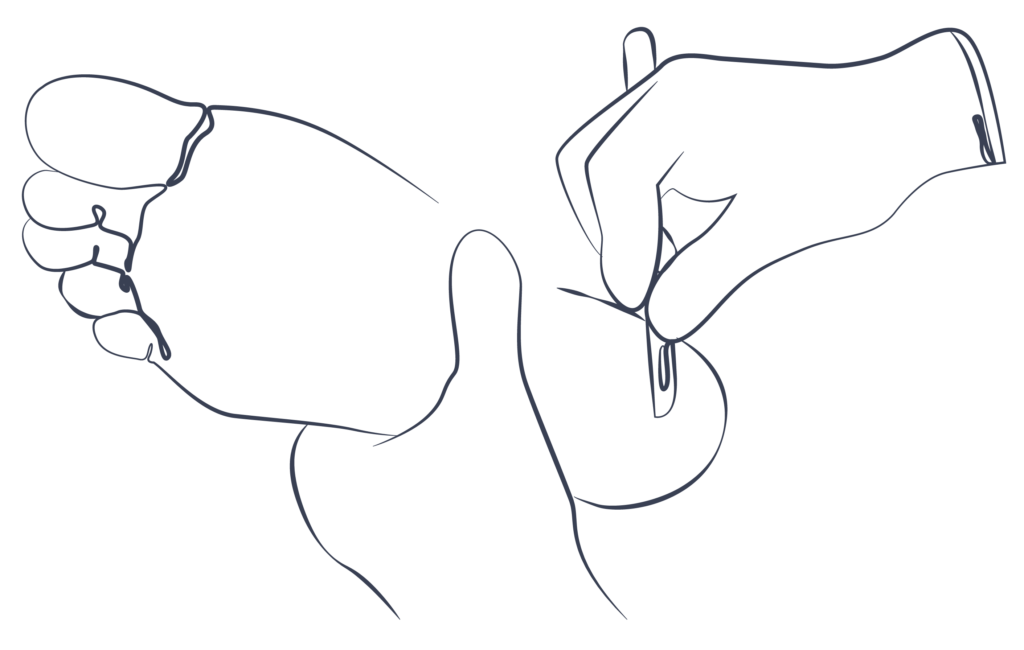 Verrucas can often be mistaken with corns because they both affect the undersides of the feet and produce similar symptoms. Here are a few distinctions our podiatrist uses to determine if it's a verrucae or corn.
Corns are localised areas of dense, hard skin that build up as a result of continual mechanical pressure applied in a localised area, often resulting in sharp pain when walking. Our podiatrist quickly and pain-free removes these within our "
Medical Pedicure
" treatment.
Verrucae are similar in appearance, but are often chronic lasting and caused by virus infection. These can often be deeper with small black dots. Our podiatrist treats this viral infection in our verruca removal London​ treatment.
Our scientifically-backed verruca removal London treatment is significantly stronger & quicker than any over the counter treatment available. With our Podiatrist's technique, the wart is fully exposed; a topical solution is applied to kill the virus & stimulate the immune system to combat the virus internally for lasting results.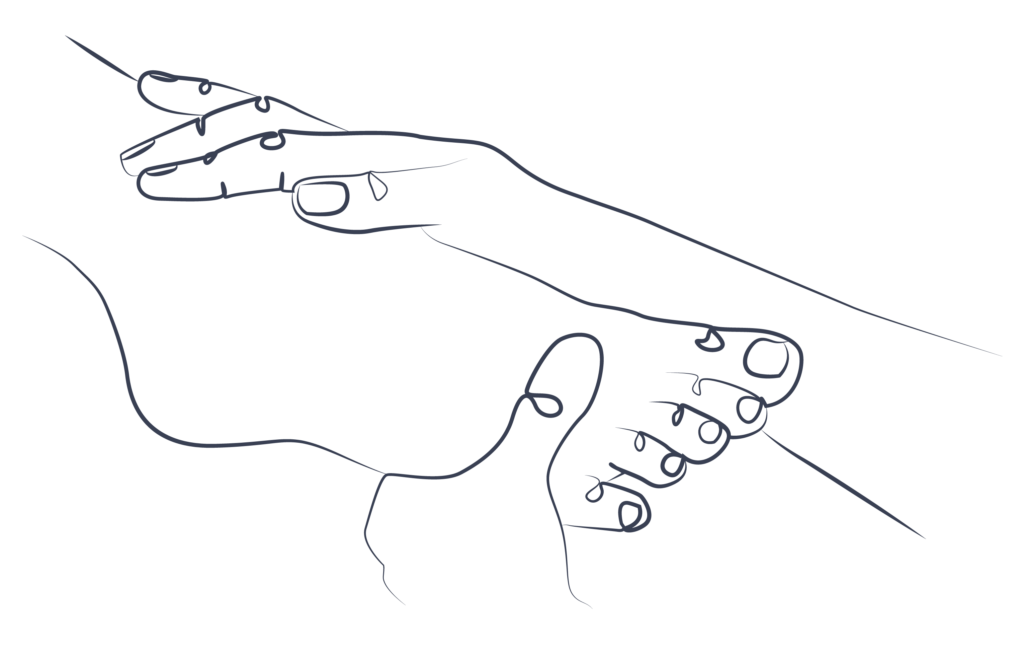 Effective & Proven Results
Verrucae are a type of wart caused by the human papilloma virus (HPV), which is highly transmissible via direct human contact. The virus flourishes in wet settings such as locker rooms and swimming pools. Simply walking on the same floor as an infected person may pass on the infection. Fortunately, our Verruca Removal London treatment comprehensively eliminates the virus at its core, leaving your foot looking beautiful and healthy again.