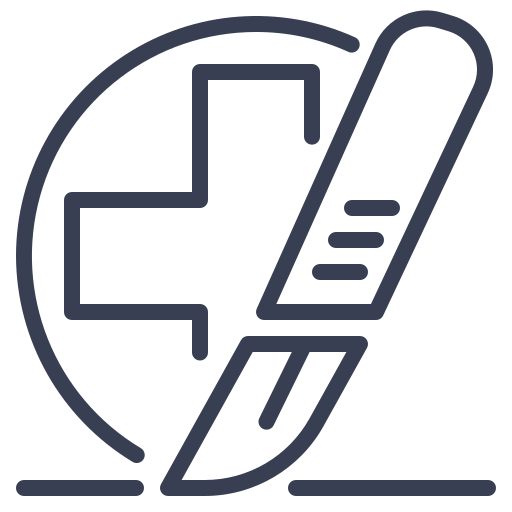 A protocol that ensures nails are transformed, restored and complete dead skin removal.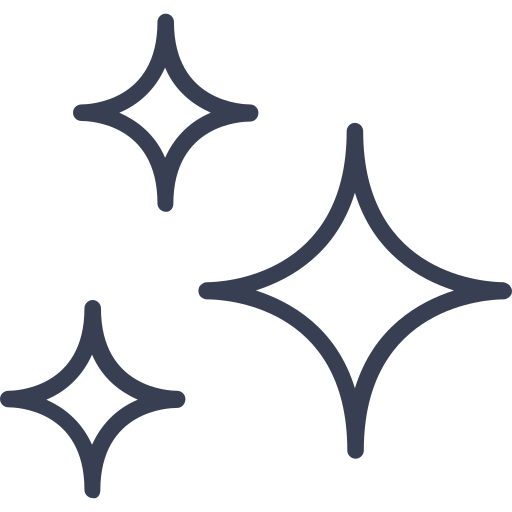 A 3 stage process with surgical detail that removes all dead, dry and thick skin for a lasting soft finish.

Walk out pain free in your 1st session. We will resolve your ingrown toe nails effortlessly; eliminating pain.

Diagnosis, deep cleaning and a personalised treatment plan for a reliable and proven cure .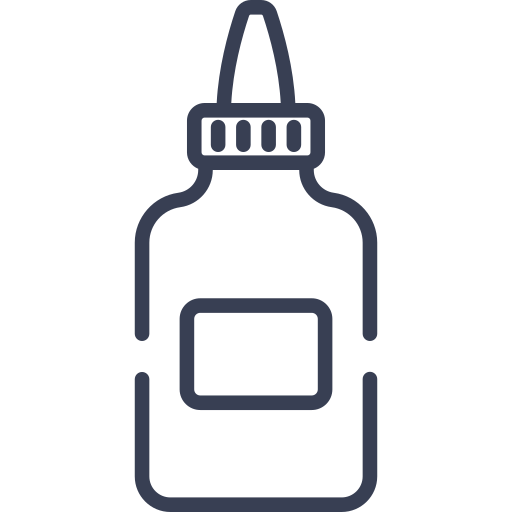 Honed technique assures that we can restore your damaged or broken nail to its former glory.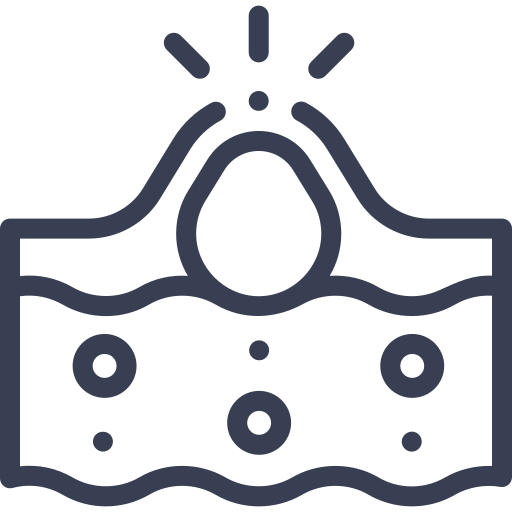 Wart removal sessions that eradicate your stubborn verruca over a course of treatments.