London's Pedicure Professionals
We aim to provide every foot with the most transformative treatments possible. Treated by our qualified Podiatrist, the clinical expert of lower limb & foot medicine.
Say goodbye to simple cash only pedicure spas on the high street that always fall short on quality, longevity and hygiene. Chelsea Pedicure is bringing the professionals back to the pedicure for a treatment you'll wish you had years ago.
Founded in November 2018 by our Podiatrist Simrit Singh Dooa RcPod. The Medical Pedicure has been transforming the feet of 100's a year off Londoners thus far.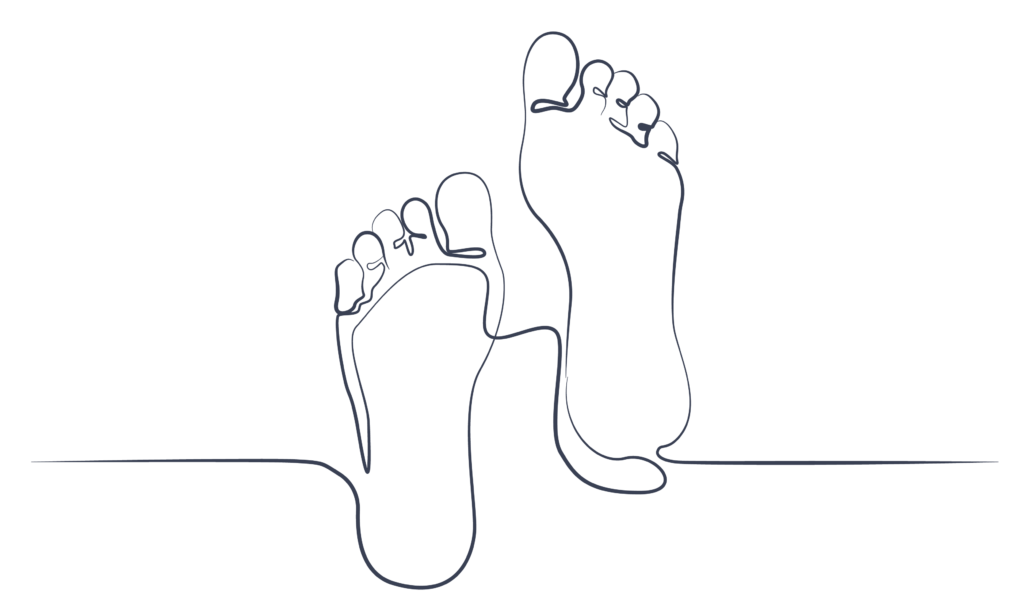 "I feel like I'm walking on cloud nine after my medical pedicure."