—
Feed your sole At Chelsea Pedicure —
London's Highest Rated Medical Pedicure
Revitalise & restore your feet to perfection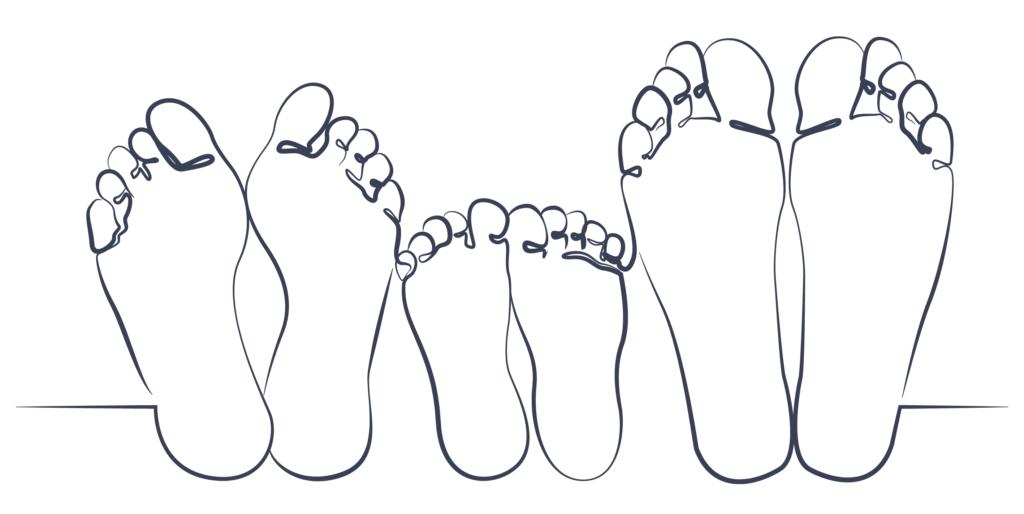 Experience the ultimate foot transformation at Chelsea Pedicure where our Podiatrist will restore & pamper your feet to perfection. With clinical expertise and a professional touch, you can be sure that Chelsea Pedicure will leave your feet looking & feeling better than ever. Why settle for less?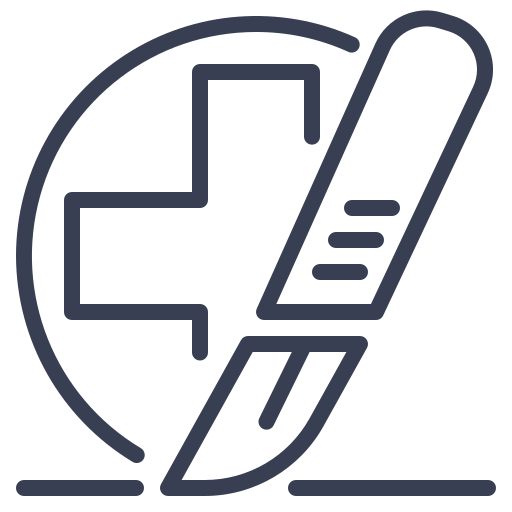 A protocol that ensures nails are transformed, restored and complete dead skin removal.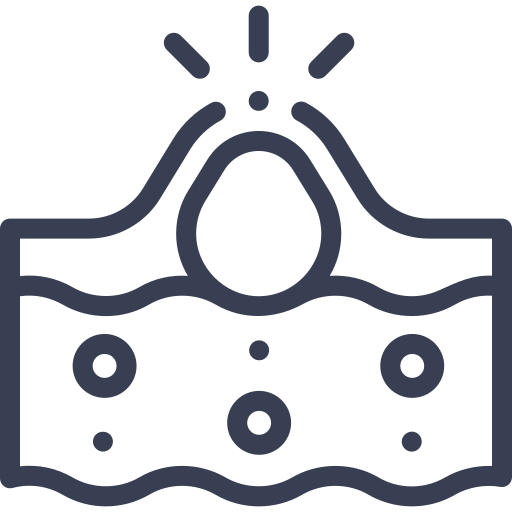 Our wart removal sessions will eradicate your stubborn verruca over a course of treatments.

Walk out of Chelsea Pedicure pain free on your 1st visit, resolving your ingrown nails effortlessly.

Diagnosis, deep cleaning with a bespoke Chelsea Pedicure treatment plan for effective fungal nail resolution.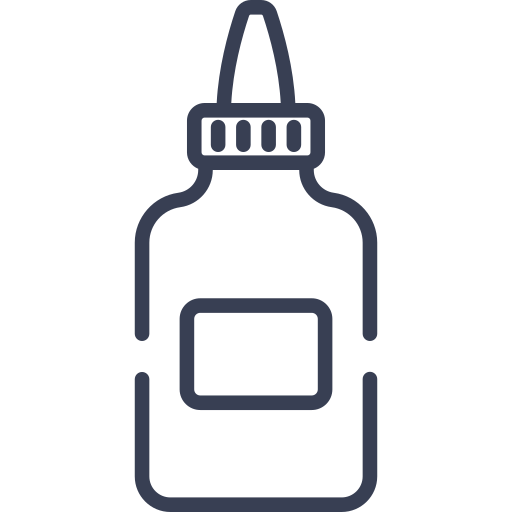 Our honed Chelsea Pedicure techniques assures that we can restore your damaged or broken nail to its former glory.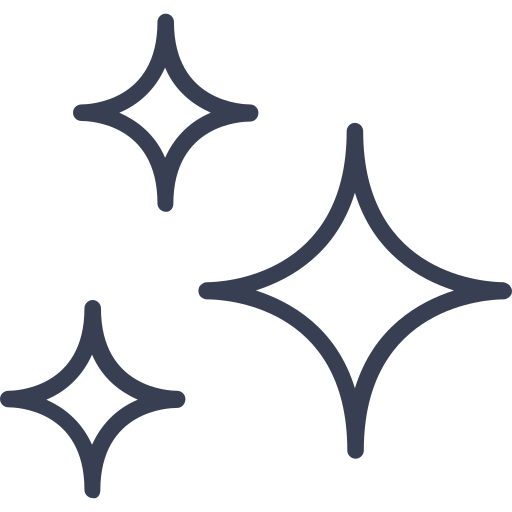 A 3 step process. Completely removing dead, dry & thick skin. Ensures a long lasting & soft finish.
Our Chelsea Pedicure Medical Pedicure experience restores your nails natural opulence with professional nail technology & resolves all nail concerns. An expert dead skin removal process will then breath life back into your soles. With clinical expertise all areas of dead skin are removed for a soft & lasting finish.