Experience the complete rejuvenation that the Medical Pedicure London treatment has to offer your feet. Providing a total foot transformation in appearance and feeling.
The Medical Pedicure London treatment is approximately 50min, and is treated by an expert Podiatrist who will comprehensively address any corns, calluses,
ingrown toenails
and
fungal nails
your feet may have.
The Medical Pedicure London treatment ensures a pristine cosmetic finish with our podiatrists expert technique in foot detailing, cuticle removal and shaping of the toe nails. The Medical Pedicure London treatment finishes with a 3 stage
dead skin removal
process to a perfect, pampered foot, leaving you walking on air.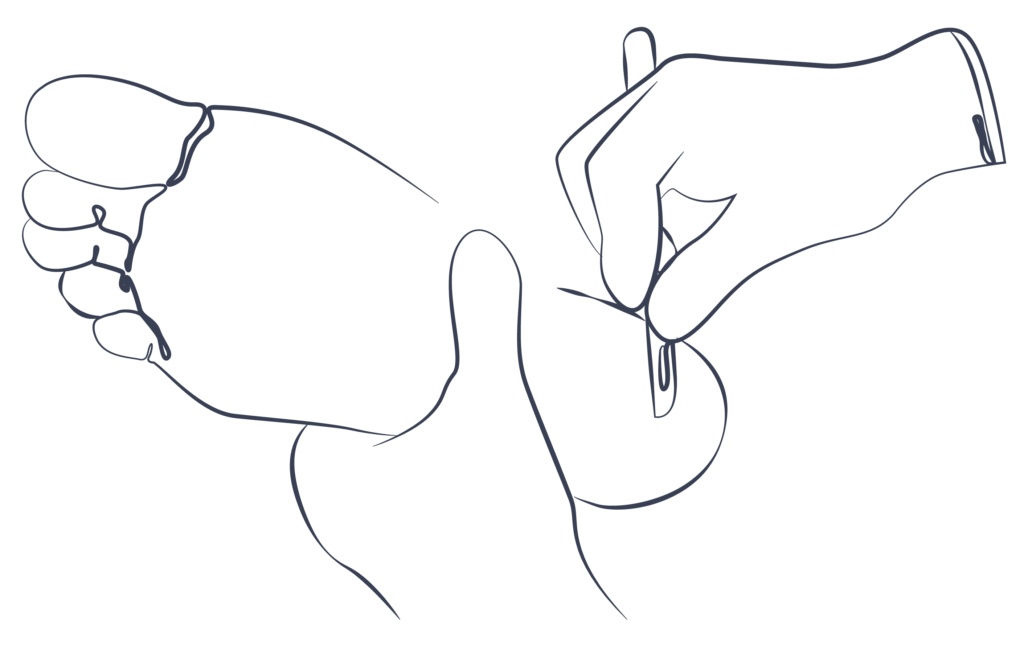 What makes it a medical pedicure?
In contrast to a normal pedicure, our Medical Pedicure London treatment combines a clinical approach that uses specialised instruments to tackle common skin and nail conditions, such as an ingrown nail or callus, with a relaxing and rejuvenating pedicure finish. Your Medical Pedicure London procedure is conducted in the trusted hands of our qualified Podiatrist, healing any potential infections, repairing cracks and rips on the skin, and exfoliating the foot, for long-lasting beautiful results.
Medical Pedicure Experience
The Medical Pedicure London treatment restores your nails natural opulence with professional nail technology that resolves all nail concerns. An expert
dead skin removal
process ​will then breath life back into your soles. With clinical expertise, all areas of dead skin are removed for a soft, lasting finish.