Are you looking to book a male pedicure London treatment soon? Why not take your experience to the next level, with a rejuvenating and comprehensive Medical Pedicure treatment instead?


Our signature treatment goes way beyond a standard mens pedicure London treatment, which typically involves a simple soaking of the foor, scrubbed with a file or pumice stone, and polished nails. But why settle for a second rate treatment when you can go for the a delicate treatment that will leave your feet feeling wonderful. Our Medical Pedicure treatment includes careful foot detailing, cuticle removal and toenail shaping all conducted by our resident licensed chiropodist. Rest assuered your treatment will be conducted in safe and delicate hands.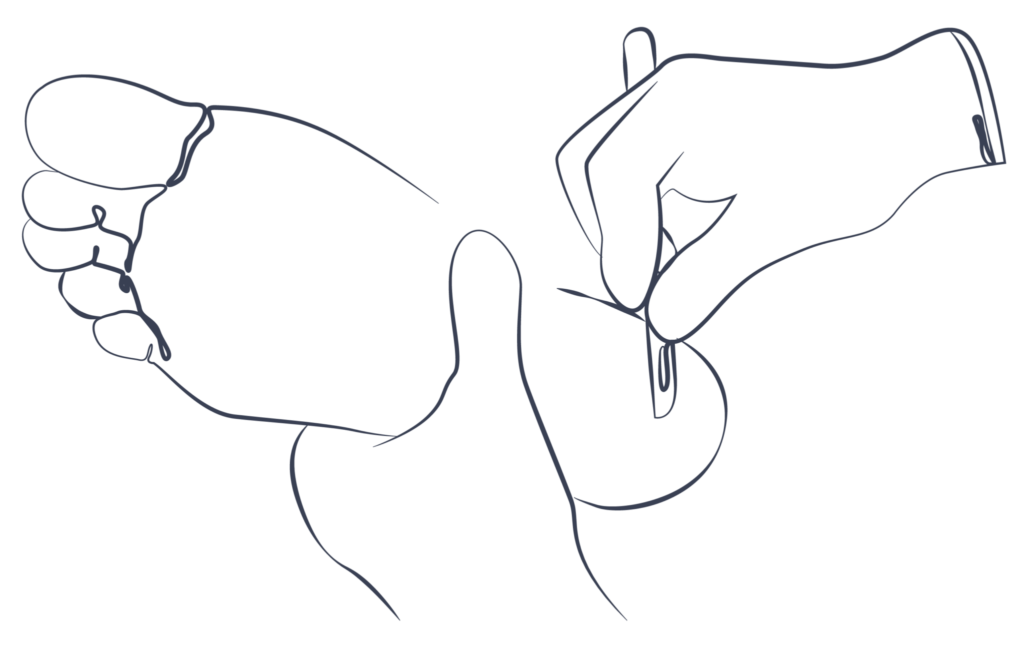 What makes it a medical pedicure?
In contrast to a regular male pedicure London treatment, our
Medical Pedicure
uses industry-leading instruments to treat skin and nail conditions, such as
ingrown nails
and
verrucas
, with a relaxing and rejuvenating pedicure finish. Our signature treatments are issued by our qualified podiatrist that heals infections, repair cracks and rips on the skin, and exfoliate the feet for long-lasting results.
Our Medical Pedicure treatment is a wonderful way to pamper yourself, while also being important to your foot health. Our resident  podiatrist will asses your feet to identify areas of dead skin and their root cause. Then with a detailed three stage process, expertly address them. You will be advised on long term prevention and aftercare tailored to your needs.