Medical Pedicure Kensington
Are you looking for a pedicure Kensington treatment? Could your feet use a little tender loving care? Upgrade your pedicure Kensington experience with our 
Medical Pedicure
. In a typical pedicure Kensington treatment, your feet are soaked in the sink and scrubbed with a pumice stone or file, but your feet deserve more than this. With our signature Medical Pedicure Kensington treatment, your feet will be detailed, your cuticles will be removed, and your toenails will be shaped by an expert chiropodist. Then, we remove dead skin in three stages to pamper your feet and make them feel like they are walking on air.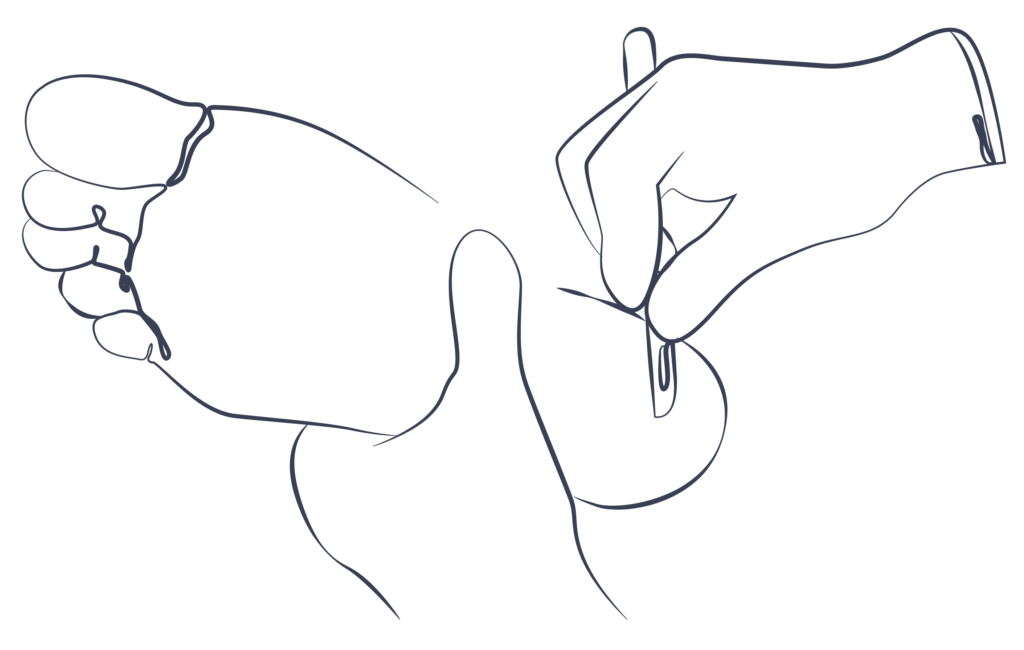 What makes it a medical pedicure?
Our Medical Pedicure uses specialised instruments to correct common
skin
and nail conditions, as opposed to a regular pedicure Kensington treatment. A rejuvenating pedicure is performed during this treatment, as well as the removal of
ingrown nails
and
verrucas
. We use our Medical Pedicure Kensington procedure to heal any infections, repair cracks, and rips in the skin, and exfoliate the feet for long-lasting results.
The Medical Pedicure Kensington treatment not only pampers you, but also promotes foot health by identifying the source of dead skin. We provide our clients with customised preventive and aftercare programs tailored to their specific needs as part of our three-step process.