Are you in need of a pedicure Fulham treatment? How about some tender loving care for your feet? If you are looking for a comprehensive medical pedicure experience, consider upgrading your pedicure Fulham treatment. It is normal for feet to be bathed in sinks and rubbed with pumice stones and files during a pedicure Fulham treatment, but you deserve more.

Our signature medical pedicure Fulham treatment involves a chiropodist detailing your feet, removing cuticles, and shaping your toenails. We then perform a 3-stage dead skin removal procedure to pamper your feet and leave them feeling like they are walking on air.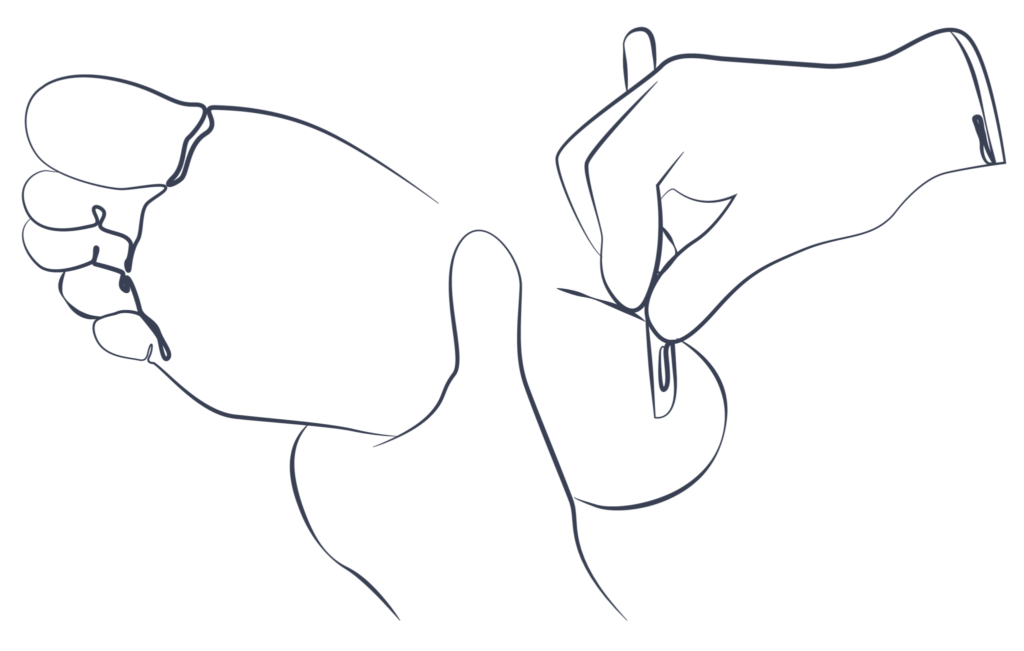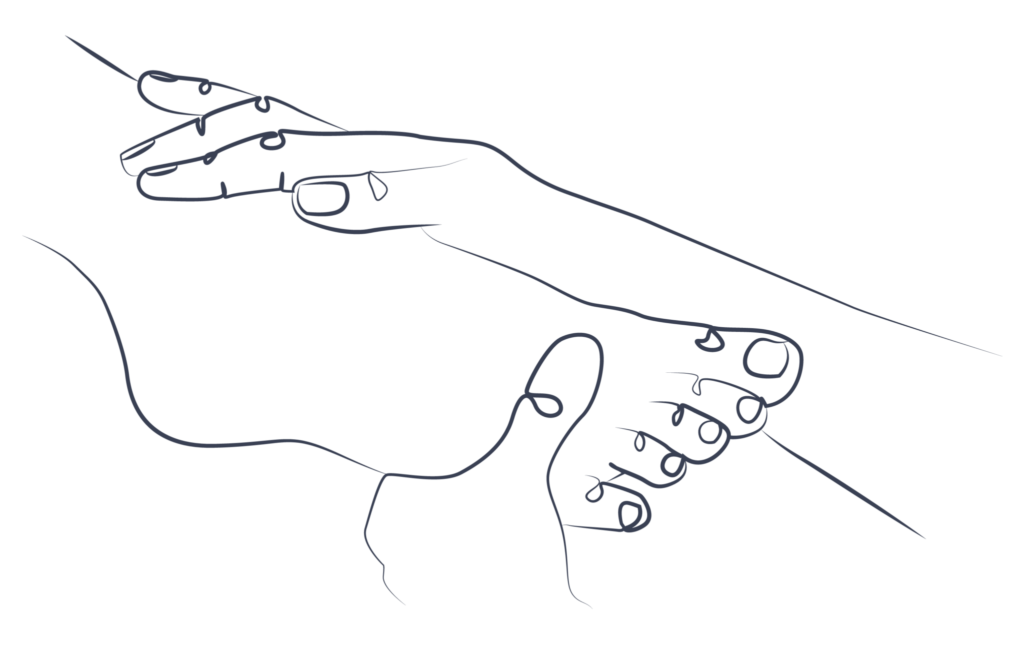 What makes it a medical pedicure?
Instead of a regular pedicure Fulham treatment, Chelsea Pedicure Fulham offers the first medical pedicure Fulham has ever experienced. Our expert podiatrist offers a level of professionalism and attention to detail that no other pedicure treatment in Fulham has.
A first for Fulham, a comprehensive pedicure protocol will ensure a complete transformation with a caring practitioner to resolve all pain, and leave the skin perfectly soft and the nails in a natural shape and shine. Using the latest nail technology, such as ceramic drills and crystal files, followed by a unique 3 stage dead skin removal process. The medical pedicure is what Fulham has been waiting for.
In addition to pampering yourself, our Medical Pedicure Fulham treatment promotes your foot health by identifying areas of dead skin and their causes. Using a three-stage process, we will expertly remove any damage and leave you with a long-term preventive and aftercare program tailored to your specific needs will be provided.