Medical Pedicure Chiswick
Looking for a pedicure Chiswick treatment? Are your feet in need of tender loving care? Take your pedicure Chiswick treatment to the next level with our signature Medical Pedicure experience. Don't settle for any old average pedicure, instead receive a complete foot rejuvenation with the help of our expert chiropodist that will transform your feet to perfection. The Medical Pedicure Chiswick treatment includes expert foot detailing, cuticle removal, and the precise shaping of the toe nails. The treatment is finished with a 3-stage dead skin removal that leaves your feet feeling like you're walking on air.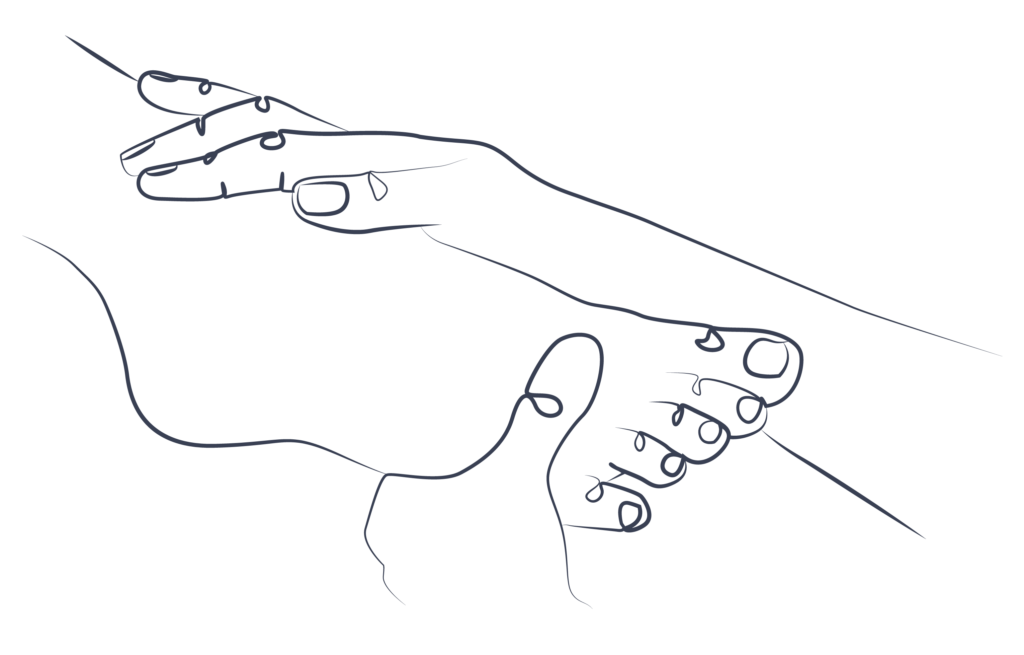 What makes it a medical pedicure?
Unlike a regular pedicure, which typically consists of standard nail trimming, filing and bathed in a sink, our Medical Pedicure is the luxury treatment your feet deserve. Our signature treatment resolves all pain, and leave the skin perfectly soft and restore the nails to a natural shine and shape. This can include
verruca removals
,
ingrown toenail
treatments, and medical-grade foot soaks. Chelsea Pedicure is the highest rated medical pedicure Chiswick clinic offering a relaxing experience that uses state-of-the-art nail technology to have you fall in love with your feet again.
In addition to pampering yourself, our Medical Pedicure Chiswick treatment promotes your foot health by identifying areas of
dead skin
and their causes. Using a three-step process, we will repair any damage and provide a preventive, aftercare program customised to your needs.